***clutching pearls****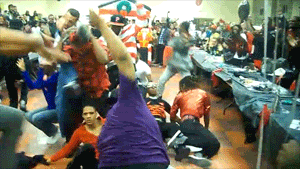 Hello Beauty Junkies,
I'm about to fall out with happiness. My favorite neutral palette is coming out with a second installment. My soul screams yes and I'm too excited.
Urban Decay Naked 2 palette come out on 12/1/2011 and I will be online to get it. They have been teasing us with pictures on
facebook
and
twitter
for the past few days.
Pinch of Pretty
confirmed it existence on 11/18.
I will be online tonight waiting in anticipation.
Love, Hugs and Kisses,
Patrice....